Commissioner Maureen A. Fitzgerald
(516) 797-7900
The Department of Community and Youth Services offers cultural enrichment, workshops, Music Under the Stars Concerts, the Distinguished Artists Concert Series, a Rotational Art Exhibit Program, Pre-Schools at two locations, and programs designed for the developmentally disabled, Senior Citizens and veterans.
The Department of Community and Youth Services is dedicated to the promotion of meaningful and enriching programs geared to meet the interests of all Town residents.
2020 Children's Magical Music and More Schedule CLICK HERE
Cultural and Performing Arts (CAPA)
Golden Age Housing
Handicapped Services (Group Activities Program for the Handicapped)
Senior Citizen Services
Veterans Services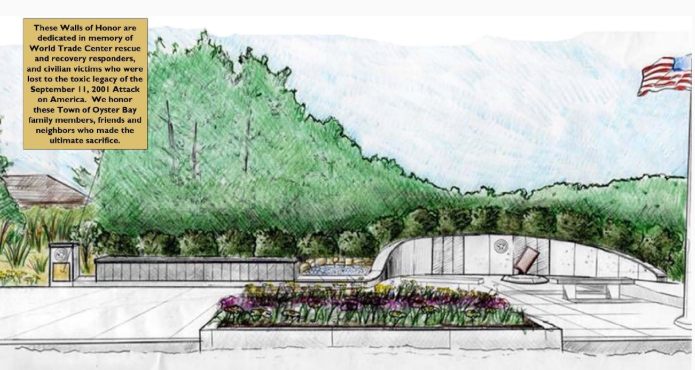 Walls of Honor
Youth Services
COMMUNITY CENTERS
The Department of Community and Youth Services administers the Glen Head Community Center, the William P. Bennett Hicksville Community Center, Marjorie R. Post Community Center, North Massapequa Community Center, and the Syosset-Woodbury Community Center. These centers are available, free of charge, to non-profit community and youth groups. To inquire about reserving a room, call (516) 797-7900.