Councilman Thomas P. Hand
54 Audrey Avenue
Oyster Bay, NY 11771
(516) 624-6309
thand@oysterbay-ny.gov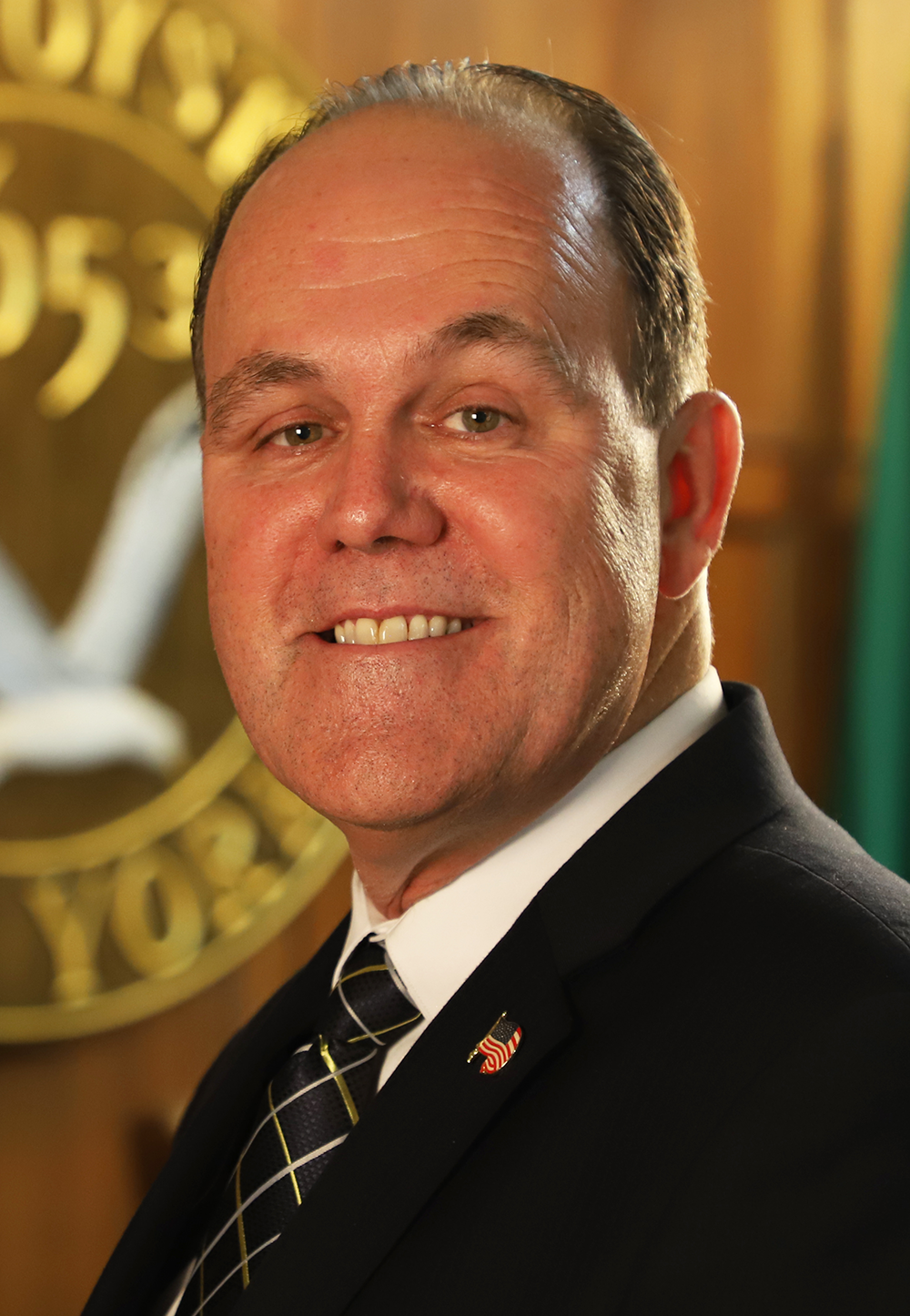 Tom Hand was elected a Town of Oyster Bay Councilman in 2017. The Councilman brings a wealth of private sector business experience to our local government, where he prides himself in protecting taxpayer money and holding both employees and contractors accountable for their work. As a senior manager for a Fortune 500 Company, he received CEO honors for outstanding contributions in the areas of quality, cost reduction and productivity enhancements. It is these qualities he brings to the Oyster Bay Town Board.
Fulfilling mission to make government operate more like the private sector, Tom has helped cut property taxes and return $5.2 million to taxpayers since 2018. He joined Oyster Bay Town Supervisor Joseph Saladino in crafting budgets that eliminated a multi-million dollar deficit they inherited, and the Town now has a $27 million surplus. The largest debt reduction in Town history was also achieved on their watch, helping earn four credit rating upgrades from Wall Street firms. This fiscal discipline and other landmark reforms have laid the groundwork for our future.
Tom Hand has a long and distinguished track record of protecting the environment, having served as Chairman of the Massapequa Water District Board of Water Commissioners and as an officer on the Executive Board of the Nassau Suffolk Water Commissioners Association. As Councilman, he has overseen approvals to help the New York State Department of Environmental Conservation jumpstart remediation of the Grumman Navy Plume. He has worked with his colleagues on the Town Board to improve our parks with field upgrades, enhance community pool amenities and expand public Wi-Fi availability – all while reducing debt and cutting taxes.
Tom received a Bachelor's degree in business and a Master's degree in Labor Relations and Policy Studies from the SUNY Empire. He previously taught at Dowling College as an Adjunct Lecturer for the Business Department. Tom served as an associate board member of Junior Achievement of New York and is a Trustee for the Christina Renna Foundation, a non-profit organization which assists in research for children's cancer. He has also dedicated his time to the American Cancer Society, the March of Dimes and United Way. He is a member of St. Rose of Lima R.C. parish in Massapequa. He and his wife, proud parents of two daughters, have been residents of Massapequa Park since 1995.