Councilwoman Vicki Walsh
54 Audrey Avenue
Oyster Bay, NY 11771
(516) 624-6618
vwalsh@oysterbay-ny.gov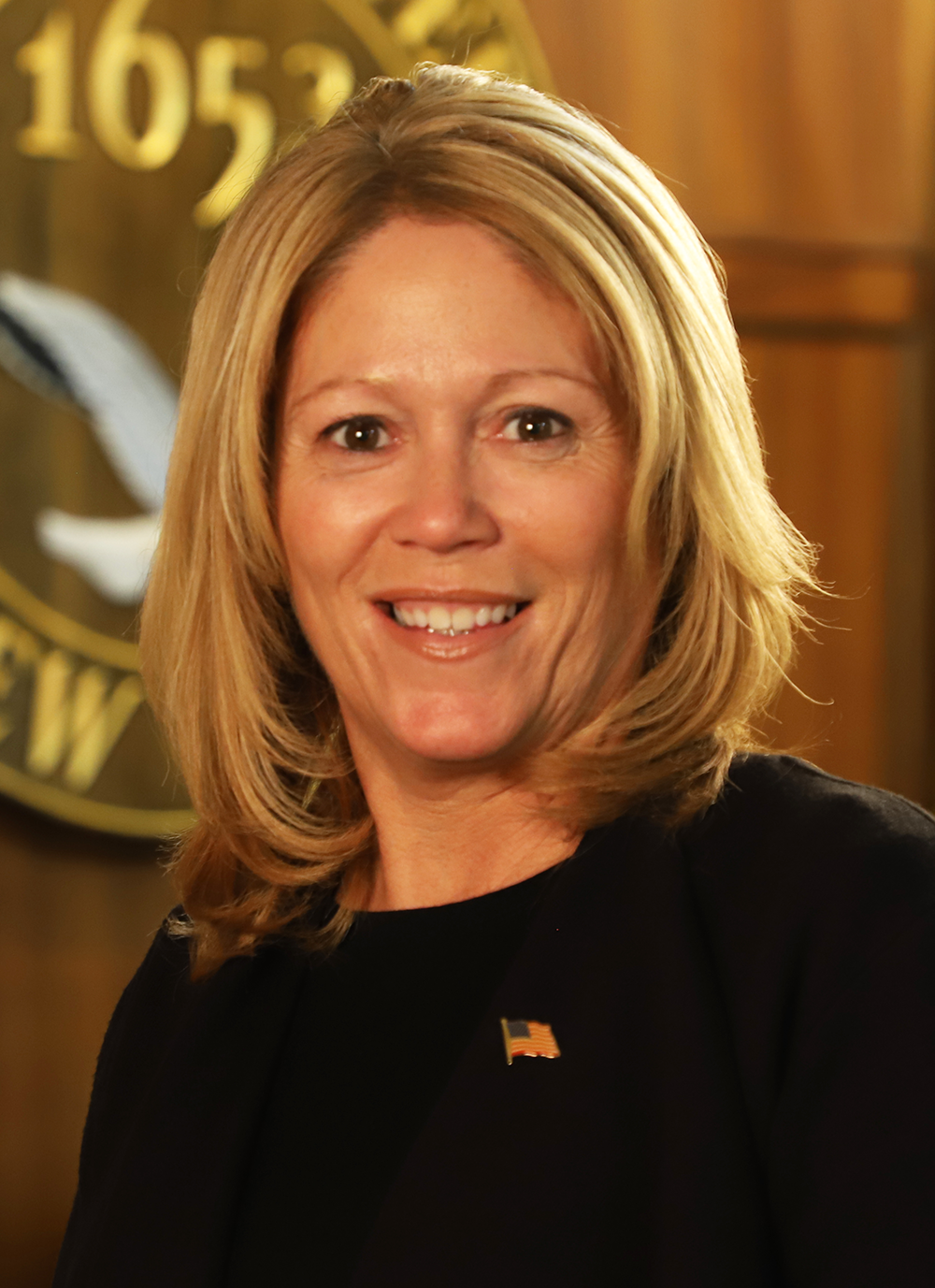 Community activist Vicki Walsh took the Oath of Office as an Oyster Bay Town Councilwoman in January 2020.  An East Norwich resident for 20 years and mother of three children, Vicki has great love for our community and programs that benefit young people.  Although she is a communications professional and real estate agent, Vicki is best known in our community for successfully expanding programs available to children and teens while also nurturing relationships between residents of all ages.
Vicki is a past president and board member of her local elementary school Parent-Teacher Association (PTA).  She currently serves on the high school Parent-Teacher-Student Association (PTSA) and PTA Council Board.  Her community involvement extends well-beyond the school, to also serving as a catechist for St. Dominic Roman Catholic Church in Oyster Bay and Troop Leader for both Girl Scout and Cub Scout groups in the Theodore Roosevelt Council. 
Through her volunteer efforts with the Boys & Girls Club of Oyster Bay-East Norwich, Vicki spearheaded new programs to benefit children and increase awareness of the facility.  She has also volunteered time to bolstering relationships between children and senior citizens, particularly veterans, by coordinating a Veterans Day Dinner in Oyster Bay.  This appreciation dinner is a small way of giving back to our hometown heroes while also providing children an opportunity to learn about the sacrifices made by our brave men and women in the United States Armed Forces.
Vicki continues to act as a liaison between residents, schools, groups and businesses.  She loves the Town of Oyster Bay and is proud of all it has to offer.  Vicki is a firm believer that each day we are given an opportunity for positive change and improvements and she prides herself with being the 'go-to person to help get the job done.'  She brings these positive traits to the Oyster Bay Town Board.
Vicki is a graduate of St. John's University and worked in the investment banking industry before entering the world of communications.  She spent seven years as an Assistant Director and Event Management Coordinator at a public relations firm before entering the field of real estate.